read more
The team

/

Staff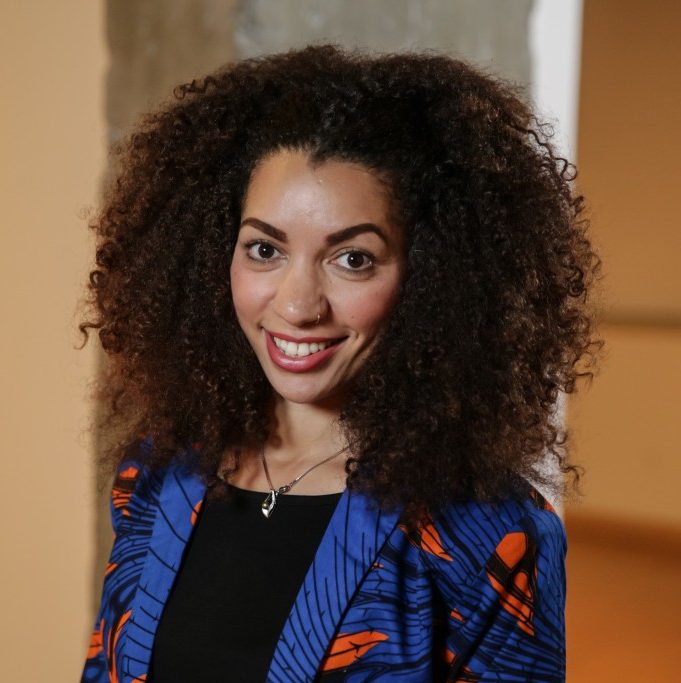 Caroline Keisha Foray
A master's candidate in social work with a concentration in feminist studies, Caroline Keisha has degrees in educational psychology and arts management. Her interests focus on ethnicity and racialization processes and their influences on social, cultural, political dynamics and social identity and gender categorizations. As part of her research assistant position, she works on the judicialization of women and social recognition through public speaking.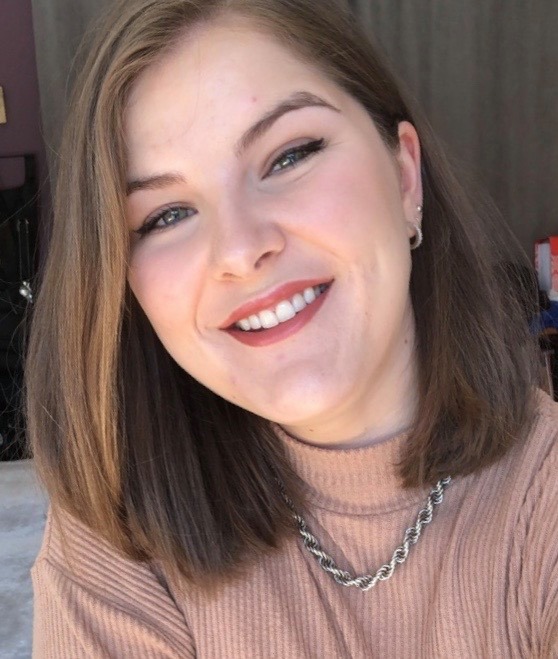 Laurence Gauthier
Laurence Gauthier holds a communication, politic and society bachelor's degree, in which she was able to develop a critical analysis on many social issues. In order to concretely help and support numerous marginalized groups, she changes field of study and starts, in autumn 2019, a bachelor's degree in social work. She is particularly interested in ageist, fatphobic, racist and sexist discourses and the effects they have on the populations they concern.
Véronique Larose
Véronique Larose is a Ph.D. candidate at the School of Social Work of the UQAM. She holds a master's degree in social work with a concentration in feminist studies, she is interested in the analysis of discourse and social intervention practices in the youth field, particularly in relation to gender and sexualities. Her thesis focuses on the discourse about teen runaways in Quebec.